Are your street lights switched off at night yet?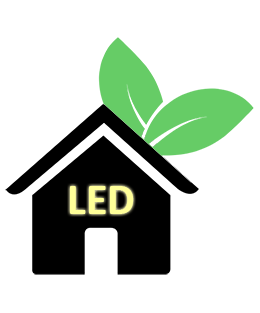 We thought we'd share some ways to protect your home during the moonlight hours.
You may be aware that some local areas now experience night time blackouts.
This is a money saving scheme by local councils where street lights are being turned off from midnight until 6am.
Even if you're lucky enough to have your street lights still on, you can protect your home even more by having LED lighting installed to come on during the night.
Let there be light… LED Security Lights!
Lighting can be triggered by movement sensors OR timers
LED lights are low energy and cost less to run than traditional lighting
LED lights last considerably longer than traditional lighting
We can install Digital CCTV at the same time to offer further protection
For a free estimate or for more information please contact us via email using the form to the right (possibly showing above if you're using a mobile device) or call 01775 719900